Wishes and Dreams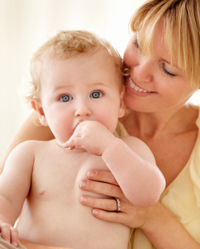 Women are naturally introspective. We're the nurturers, the care givers, the ones who make everything all right again. Who hasn't consoled a child, hugged a friend who has had a bad day, or played with the family pet? Who's taking care of us? Have you ever thought about that? We're so busy tending to everyone and everything else that we often put our own well being on the back burner.
The Women's Dream Team™ is a team of women around the world to support and nurture you as you define and achieve what you want in life. You will make some of your dearest friends in the world through The Women's Dream Team and you may never meet them.
The future belongs to those who believe in the beauty of their dreams.
~ Eleanor Roosevelt
Life is more than a four-letter word. A well-balanced life includes family, friends, health, financial freedom, faith and dreams. Your life is a reflection of how you were raised, the woman you are today and the woman you hope to become. When your life is in balance, the landscape is brighter, your smile is wider, and your world is under control.
Stop the habit of wishful thinking and start the habit of thoughtful wishing.
~ Mary Martin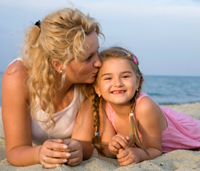 Having the love of family and friends is of utmost importance. You have the power to mend broken relationships and forge new ones. As a member of The Women's Dream Team™ your circle of friends just multiplied a hundred fold. Your dreams are our dreams; our dreams are your dreams. Simply put, we hold hands with you every step of the way.
Personal health is precious. As a member of The Women's Dream Team™, while we do not sell products you will have access to products that contribute to personal and environmental wellness. Your family will be healthier, the environment will be cleaner, and you will have the sense of satisfaction that you are also making a positive impact on the world.
Goals are dreams with deadlines.
~ Diane Hunt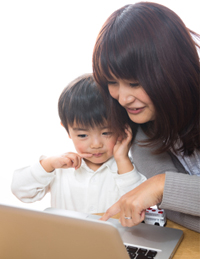 In addition to this, you may choose to derive an income from a home based business where you will be taking a personal giant step toward achieving financial freedom. Remember, we're with you every step of the way. You will have your own personal website, your own mentor, and the benefits of the collective experiences of every member of The Women's Dream Team™. We have proven programs in place so that the same way you found this website is the same way other women will find you. As a team, we are responsible for and committed to your training. As we strive for personal well-being and financial freedom - we celebrate each time you pay off a debt. We are going to celebrate each time you put money away for your retirement.
That's what women do. That's what friends do. That's The Women's Dream Team™: friends, mentors, supporters, encouragers women who want you to realize your dreams.
Reach high, for stars lie hidden in your soul. Dream deep, for every dream precedes the goal.
~ Pamela Vaull Starr